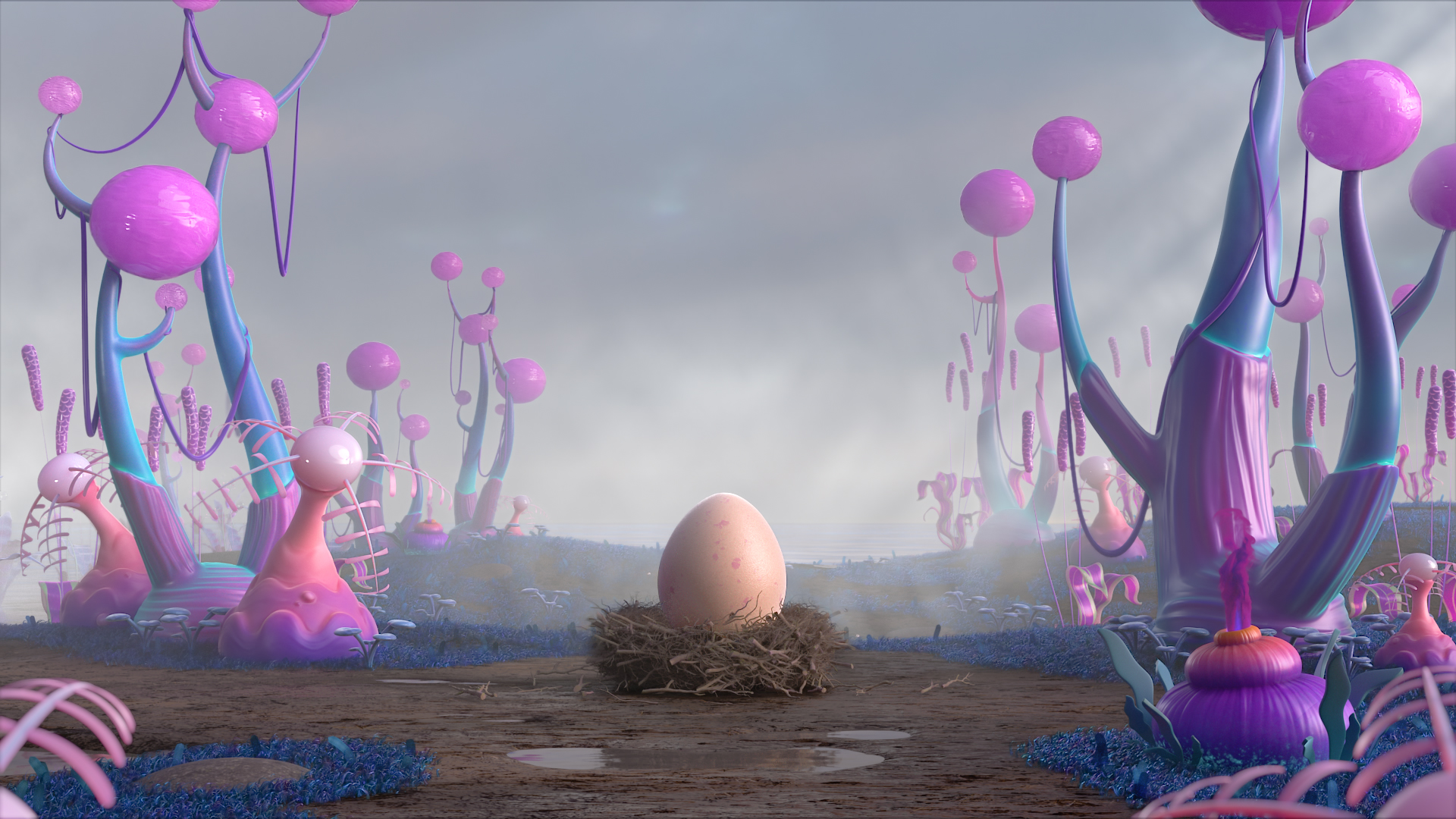 Video Production
Video/Animation
VAUXHALL
Three classic children's stories - Jack & The Beanstalk, Cinderella and The Ugly Duckling - get the reverse treatment; each film sees its eponymous character start with the traditional happy ending, then work their way back to humble and infinitely more miserable beginnings.
The work picked up a few awards along the way. Cannes, Clio, LIA, Eurobest, Ciclope and Epica Awards.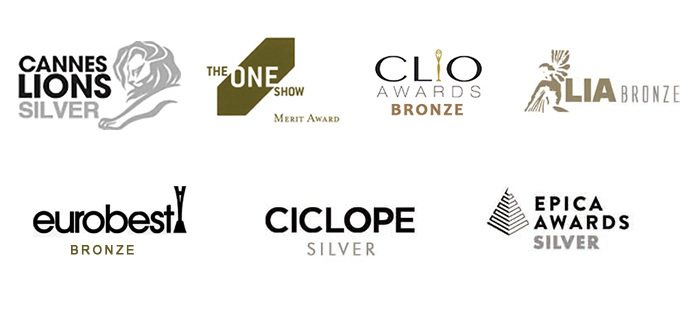 Three Films, Three Countries.
Each film was briefed to a different animation house, with Coffee & TV in London retelling Jack & The Beanstalk, Mach Studio in Madrid working on The Ugly Duckling and Vetor Zero/LOBO in Brazil putting a depressing spin on Cinderella.
""Vauxhall's mission is to offer cars and vans that anyone can enjoy, using the latest technology to enhance that experience. These films perfectly support our brand mission: enjoyment that's accessible to anyone, delivered with a classically British twist of pantomime-style fun.""