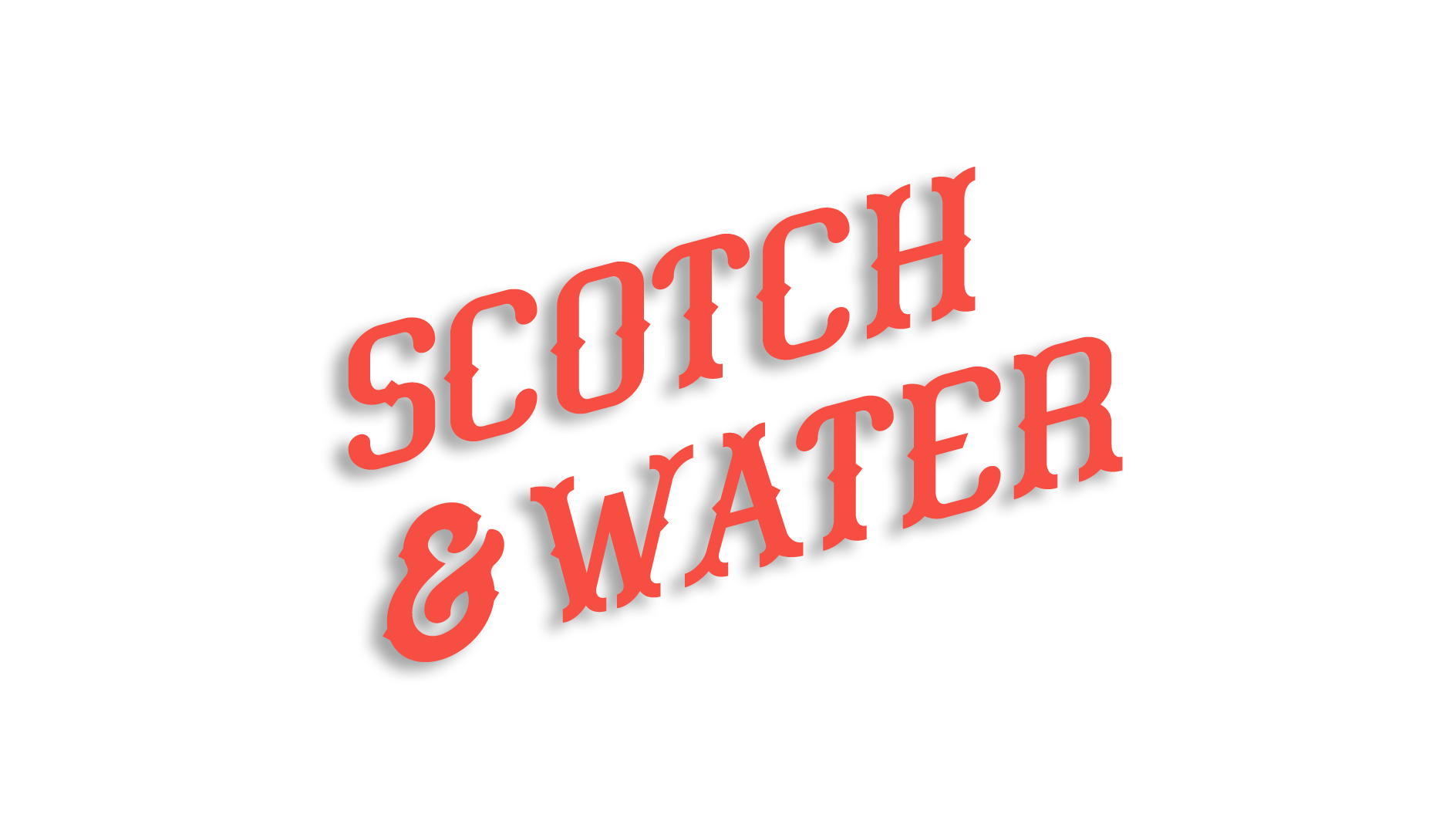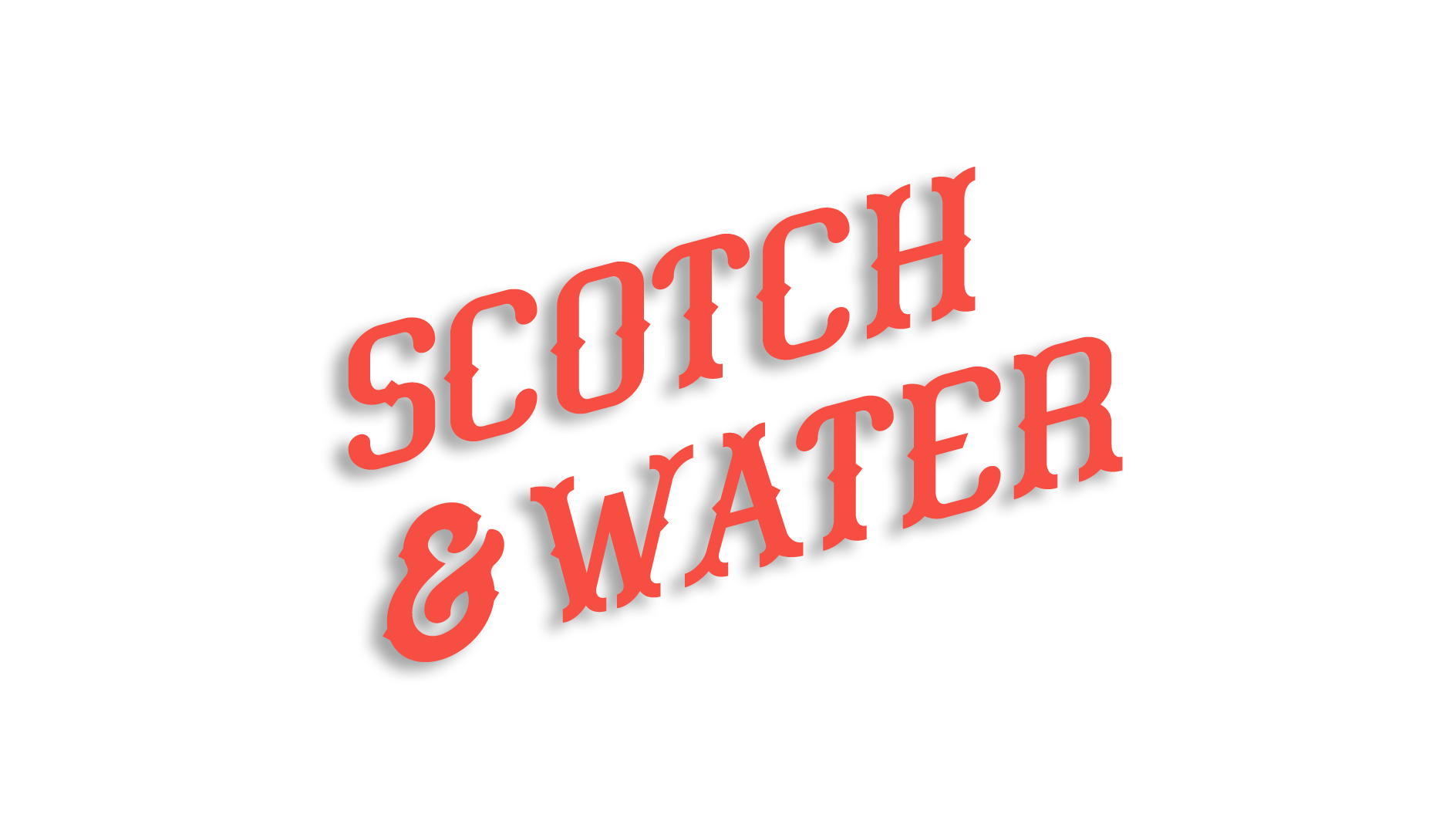 Scotch & Water is the personal website and portfolio of Mr. Chris Robertson.
An American living in Britain, dipping Oreos in his Tetley and working as Executive Creative Director for McCANN.  He moved here with his wife and 3 year old human, from Düsseldorf Germany. There he spent almost 3 years working as CD for BBDO.  Before all of that, he was in California where he worked for David&Goliath in Los Angeles.

Take a look around and breathe in the finer details. If you like what you see, send him a carrier pigeon.