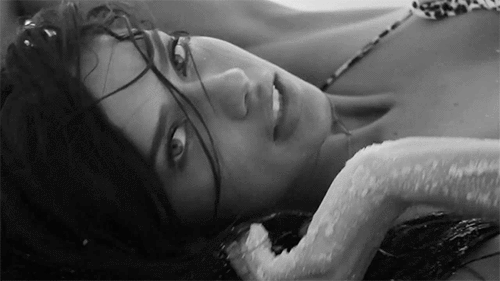 Advertising
Television
Video/Animation
Fifa
In each commercial, Adriana Lima drives up in her white Kia Sorento to convince Football fans of the world that they should become Futbol supporters and watch the World Cup.
The Brazilian beauty appears in three ads from KIA Motors official commercials for the 2014 FIFA World Cup in Brazil.
In the first one, she confronts a teams of American footballers and then stops to explain what football is where she comes from in her most flattering attire. In the second ad spot, she enters a sports bar and meets American football fans and educates them about football. In the last ad, she enters a garage in a black dress and heels and finds three men watching baseball, she remodels the garage and changes the channel to a futbol match.
For One Month, Let's All be Futbol Fans
For One Month, Let's All be Futbol Fans
"World Cup fever is in the air, and if you haven't felt it yet, perhaps a new series of Kia ads featuring supermodel Adriana Lima will have you feeling it."